Want a trip where you can discover the amazing blue waters of the Adriatic Sea? Then Croatia is the travel destination for you!
It's one of the richest regions in Europe, with amazing scenery, great food, and friendly people you can't help but want to befriend. But if you're not exactly interested in spending your time in Croatia with a big group tour, then a small group ship island hopping tour is the solution for you. Compare our top Croatia Island Hopping Tours here!
What are Island Hopping Tours?
Think of several day trips you can manage on your own, but combined to create a unitary travelling experience. That's basically what we're offering. The Island Hopper Tours are independent trips that can start anytime you please. You don't have to follow the schedule and rhythm of other people – you get to decide when the tour starts.
It's a great option if you want to go explore by yourself or just with a small group of friends. We start these tours in April and organise them all the way through October, so you have plenty of time to book your trip. Our hot travel tours include premium accommodation spots with very comfortable hotels with air conditioning and other amenities, but we also offer more affordable options you can choose from.
Island hopping adventures are amazing opportunities for you to discover Croatia's secret beaches and enjoy a one of a kind holiday. Below we'll present some of our most popular tours, so keep reading to find out exactly what you're in for!
We have a wide variety of Island Hopping tours perfect for solo travellers as well as small groups. While other tour companies may try to organise tours with very rigid schedules, we're a bit more relaxed in that sense. It's important to visit Croatia in your own pace, and not feel like you're rushing from one sight to the next.
Here are some of the best island-hopping adventures we have to offer. Read through them, or check out our full list of tours here, and book a tour right now!
1. Croatian Highlights Tour
With this Croatia Highlights Island Hopping tour, you can truly experience the best Croatia has to offer! Its 10 nights in some of the most beautiful places in the country, from its capital, Zagreb to Dubrovnik! You can travel all the way through the gorgeous Istria, and stop by the UNESCO Natural Heritage site of Plitvice Lakes (which is something you should never skip even if you're not booking a tour.)
This tour will end in Dubrovnik, the place for anyone wishing to see what crystal-clear water look like up close. We include accommodation, local transfers, ferry tickets, access to tour guides and more!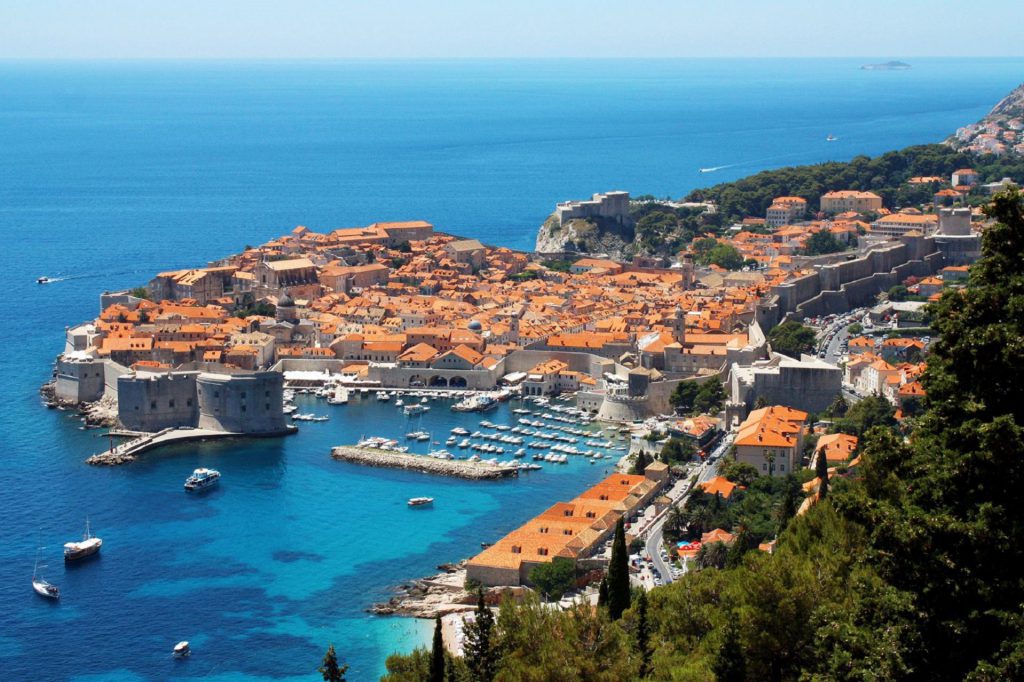 2. Split, Hvar and Dubrovnik Tours
The three best places to visit in Croatia are undoubtedly Split, Hvar and Dubrovnik, so we've created a special hopping tour just for them! This 6-night island hopping adventure is perfect for a shorter stay, and you'll have all the bookings you need taken care for you.
With this option, you have the freedom to explore the surrounding just the way you want, because there are no guides or tour groups involved. We'll take care of your accommodation, transfer, and ferries right in the holiday package, so you don't have to worry about these details either.
3. Capital, Lakes, and Islands
You can't skip on visiting the capitol, but you also want to see some Croatian nature and beautiful islands? Then this is the tour you need!
With this 8-day island hopping tour, you can enjoy 2 nights in the vibrant city of Zagreb, then head on to the Plitvice Lakes National Park, an area that attracts millions of nature lovers every year! The tour will end with a stop at the Dalmatian coast islands and Dubrovnik, the 'pearl of the Adriatic sea'.
Here, you are again an independent traveler free to roam around at your own pace, but we do include 4 local city tours in Zagreb, Split, Hvar, and Dubrovnik where a tour guide will be waiting for you to show you around and tell you more about these wonderful cities. But other than that, you can set your own schedule.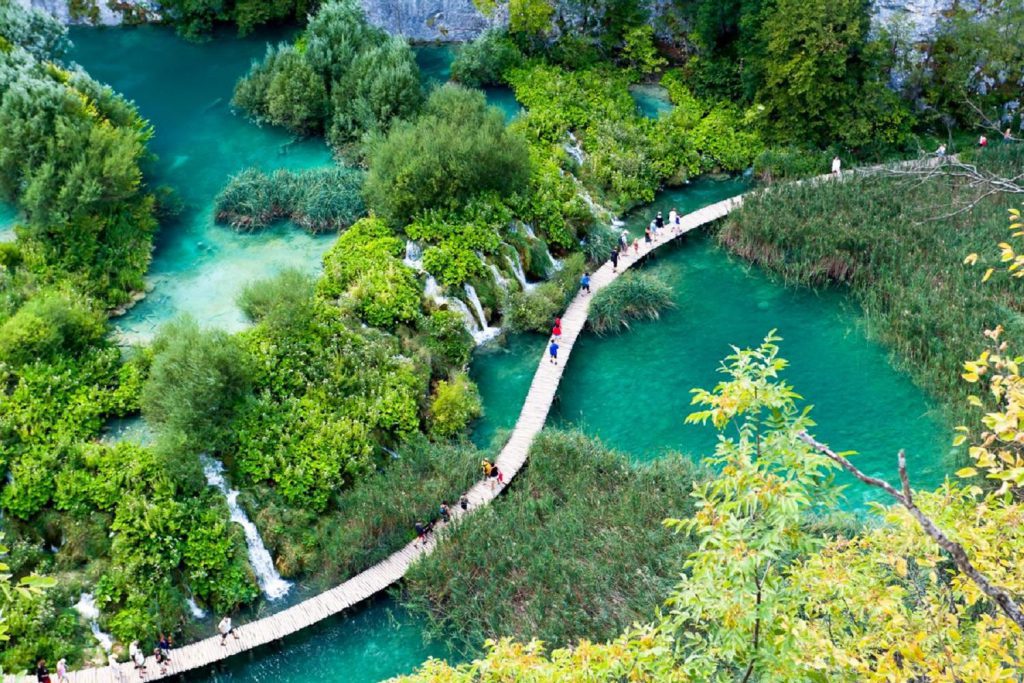 Come Explore Croatia with Us!
Book a tour with Discover Croatia right now to enjoy an amazing traveling experience to the waters of the Adriatic! Croatia is a wonderful place that hosts countless tourists each year, and you do not want to miss out on the incredible opportunity to be a part of them!